New, new running shoes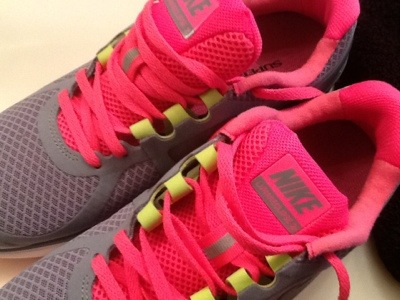 After a month of telling myself the Saucony Hurricane 14s were "my shoes," today I decided that no, they weren't.
The toe box was cramping my baby toes inward. Then it was creating an arch that was giving me a ridiculous amount of pain in my big toe.
So I visited my local Fleet Feet today and was refitted with another stability shoe.
Enter the Nike Lunar Eclipse +2.
The test for these fancy numbers will be my 10 mile casual run with Jennie on Saturday.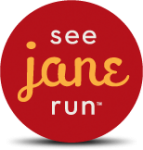 Run with me!
Save 25 percent all See Jane Run races, including the June 21 San Francisco Bay Area run, by using the code SJRAMB243. Use the code to also save 10 percent on online store discounts at seejanerun.com.