Reasons for a lull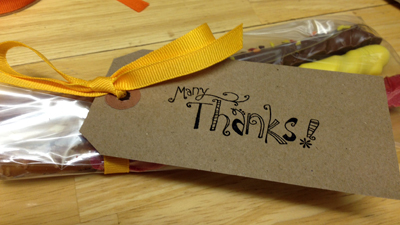 I've mentioned before that I often get ridiculously busy some weeks between two jobs and everything else I do.
This week was an over-the-top exception.
I told myself I was going to take a couple days off after Nike, for a couple reasons. I was tired after the hills of San Francisco. And my Garmin was having some serious issues.
So I told myself I'd pick up a run on Tuesday.
But anyone who follows my Twitter feed knows I've been having some very serious car troubles lately. Unfortunately I hadn't saved up enough money for a down payment on a new car enough to make buying on feasible.
The problem is, my Camaro is getting to the point where it's just not reliable anymore. It is for getting me closer distances and using every once in awhile. But the intention was never to drive it into the ground. I love it way too much.
So my husband and I went looking a new cars on Sunday. We found a certified pre-owned 2011 Jeep Grand Cherokee. My first choice in cars? Not so much. I was really leaning on buying a new Camaro.
The problem was that it didn't make sense. Instead, we spent some money fixing my 2002 Camaro up. And then we pulled from joint savings to put money down on the Jeep. I financed the rest of it through my credit union with a 3.24-percent interest rate.
I'm a big believer that everything happens for a reason. This week instead of a Tuesday-night run, I found myself signing paperwork for a new car at the Jeep dealership in a nearby town.
Whew. Now I have a reliable car. The Camaro will be used for in-town and leisure driving for now on.
On top of that, my students out out a newspaper this week. And I was finishing preparations for a baby shower I hosted at my house yesterday for a very deserving friend/coworker who is expecting her second child early next year. (We figured October would be better than later months of the year because people get busy around Thanksgiving and Christmas.)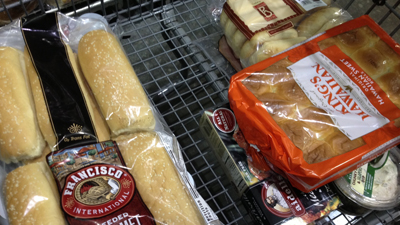 Many, many Costco trips were involved in the production of this baby shower. The treats above? Those were the favors, chocolate-dipped pretzels decorated in fall colors. The theme for the shower was "fall" since my friend isn't really the blue/pink type. (She's having a boy.)
So up until 2 p.m. yesterday, when the shower ended, I was busy the entire week. I didn't even have a chance to do my Nike Women's Half Marathon review yet. I'll be working on that later today after I upload some photos from the day of.
A side note: I was able to get my time fixed, but it still appears to be wrong. It looks like I ran a half marathon in 40 minutes. I know my running is getting better, but not that much better.
And today, with the glitchy Garmin, I ran 15 miles. Only 8.5 tracked with the Garmin before I had to switch to my Nike+ app. I've sent a request for service to Garmin, but after entering my serial number is came up saying my unit was no longer under warranty, even though it's a replacement unit that isn't even a year old.
After buying a new car this week, I really don't want to buy a new Garmin.
I feel a little better after today's run. I feel as if I'm getting back in the habit, especially after a very, very stressful, but rewarding week. Running-related posts to resume soon.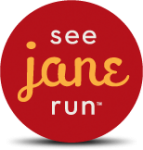 Run with me!
Save 25 percent all See Jane Run races, including the June 21 San Francisco Bay Area run, by using the code SJRAMB243. Use the code to also save 10 percent on online store discounts at seejanerun.com.