Happiness in a little Tiffany blue box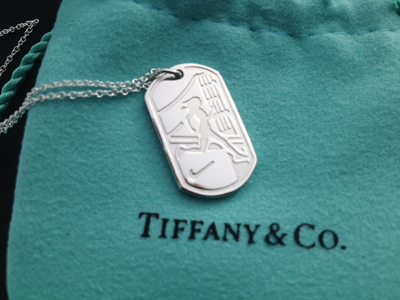 After an incredibly bad week, that included my 10-year-old car being towed away and looking for a new vehicle today in addition to 100 other things, I crossed the finish line at the Nike Women's Half Marathon somewhere around 2:40 today.
The time comes courtesy of my Garmin. I still don't have my chip time results on the website.
Last year I finished somewhere around 2:53. So I set a 13-minute course personal record.
I can't be mad about that. I can't be mad about how I ran, because I busted to get up those hills, even though I slowed down quite a bit.
I didn't stay at the finish line too long or partake in a lot of the festivities. I've been completely beaten this week. The half marathon was exciting. It was empowering. It was amazing.
It will also get a full recap in another post. But I did well today.
And now I know last week's horrible half in San Jose was a fluke. I run better than that now. It was warm. I was tired. Things happen.
Today was redeeming. I'm going to celebrate that.
I'll also be celebrating my sweet new Nike bling. I love how the Golden Gate Bridge, which is celebrating its 75th anniversary this year, is incorporated.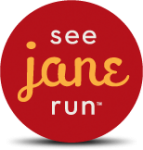 Run with me!
Save 25 percent all See Jane Run races, including the June 21 San Francisco Bay Area run, by using the code SJRAMB243. Use the code to also save 10 percent on online store discounts at seejanerun.com.