Gift idea for a runner: Mini first aid kit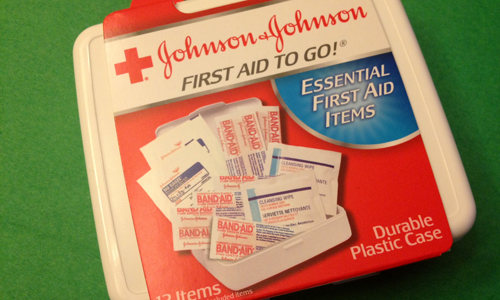 It's no secret that runners, probably more often than the regular person, get blisters on their feet and other places on the body (hello chafing) as part of our training.
It's also no secret that, in some cases, there is no way around those blisters.
So we have to suck it up in a lot of cases and hope that our feet and toes don't get too thrashed in the process.
That's part of the reason a small first aid kit is always in my gym bag. One that includes something to clean my wounds, and fix my running battle scars up for the ride home.
I found this little kit, with a plastic case and all, on a recent trip to my local 99-cent store. That's right, for under a $1 I found this kit.
It includes: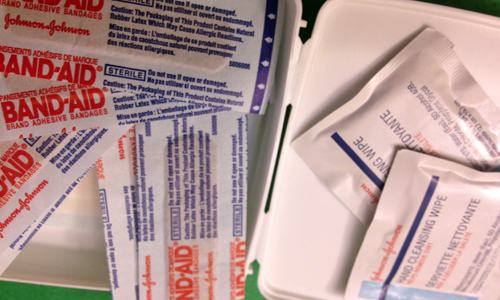 – Two hand-cleansing wipes
– Four gauze pads
– Two  regular-sized Band-Aids (name brand, yes)
– Four smaller Band-Aids
– The plastic case
Seriously, all for under a $1.
This is the perfect little stocking-stuffer gift item for a runner, even if, like me, he or she already has a first aid kit in their gym bag. I like this smaller-sized kit because I can also put in my my backpacks or even in my glove compartment just in case.
For the price, too, you can even buy the kit just for the contents, which are definitely worth more than that, and refill a kit you already have.
And, lets face it, a runner will likely always need something to clean up those race war wounds, so it's bound to be useful.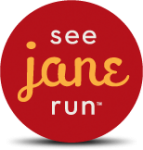 Run with me!
Save 25 percent all See Jane Run races, including the June 21 San Francisco Bay Area run, by using the code SJRAMB243. Use the code to also save 10 percent on online store discounts at seejanerun.com.