Psyching myself out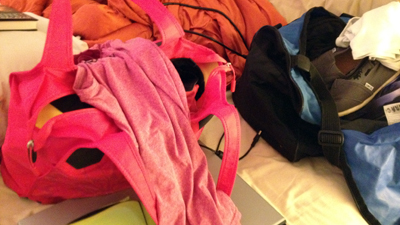 Tonight, I'm packing my bag for our early morning and through the day trip eight hours south for the Rock 'n' Roll San Diego Marathon.
I'm nervous. I'm anxious. I'm a little scared.
I think I'm most nervous because I'm afraid I'll be slower than the 5:20:41 I ran for the California International Marathon in December.
They (as in everyone who urges first-time marathoners not to set goals) say that the first time you should aim to finish. The second time? Well, there are no recommendations for goals for a second time.
I'm hoping to run more consistent. I'm hoping to finish (again). And I'm hoping it doesn't turn into a sufferfest. It could.
I think I'm psyching myself out a little. I kept feeling pain in my legs this week. Then I went for a now-regular massage before I do a long run and suddenly realized my arms were bruised from it (sign of a good massage?).
So I keep thinking to myself: This is going to be all bad.
That's not helping me at all really. I know that, of course. But I also don't know what to expect. I don't know how I'll feel at mile two. I don't know how I'll feel at mile 22.
It's all still a mystery. And it's making me very anxious.
Breathe deeply. Breathe deeply. Remember the Gu.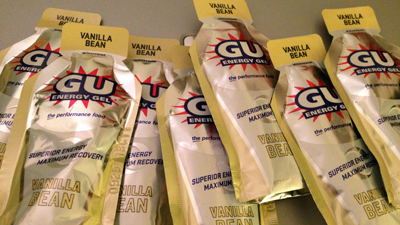 We set off early tomorrow, around 5 a.m. And I'm waking up early the next day to run 26.2.
Again. 26.2 again.
Whew.
I'm packing my bags. I'm trying to get everything together.
And I'm trying to get it together. And keep it together for the run.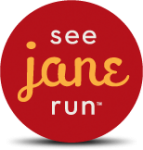 Run with me!
Save 25 percent all See Jane Run races, including the June 21 San Francisco Bay Area run, by using the code SJRAMB243. Use the code to also save 10 percent on online store discounts at seejanerun.com.