Undergoing site maintenance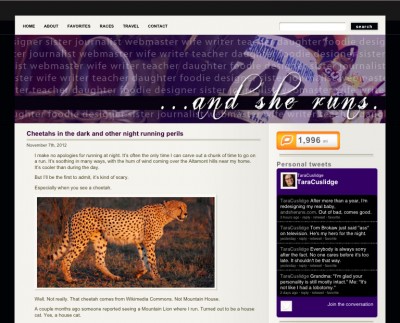 Haven't been around for a couple days? The blog may look a little bit different.
A year or more ago when I started this blog I knew very little about WordPress infrastructure. I just found a theme and went crazy.
The problem with that is that I should have paid more attention to the fact that the theme hadn't been updated in some time. And there were no plans to update it anytime soon.
So…about four months ago I started having issues with my theme, a version of Deep Silent customized by me. I knew, at some point, I'd have to make a switch. So I am. Now.
Some of the complaints I heard about my little space of the Internet were that it was too dark and needed more "air." This theme solves both those issues. Plus, I spent more time on the custom header this time around, giving it a little something more.
New theme, no problem, right? Wrong.
As I learn my new theme, I'm changing up the CSS and adding code to make things a little more fancy, including the navigation. You'll see changes over the next week or so. That's good. It means I'm adjusting things.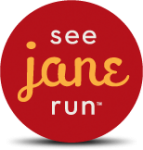 Run with me!
Save 25 percent all See Jane Run races, including the June 21 San Francisco Bay Area run, by using the code SJRAMB243. Use the code to also save 10 percent on online store discounts at seejanerun.com.