Breaking promises to myself (+ Energy Bits winner!)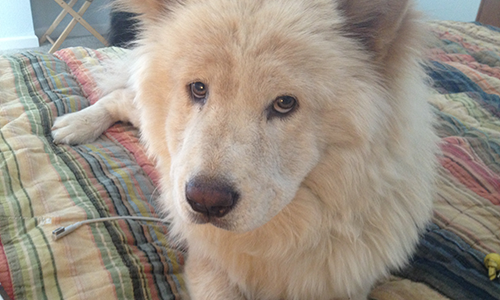 I always feel like bad news should be accompanied with a photo of a cute dog. I also feel that sometimes you just rip off the Band-Aid.
I didn't run the Half Moon Bay Half Marathon this past weekend. I was too exhausted from a long Saturday. I had a headache most the night. I didn't feel good at all most the weekend. I decided to throw in the towel and rest.
I'm glad I did. I'm slated to run the Rock 'n' Roll San Jose Half Marathon this weekend. And another half marathon the weekend after.
I'm upset, though, that I didn't get to see a friend cross the finish line of her first-ever marathon. I'm upset that I essentially "went through the motions" and didn't follow through.
It it not my first DNS, it probably won't be my last if I continue racing, but it was upsetting nonetheless.
I was excited for more training this week to take me into next weekend, another week of some solid runs to propel me through 13.1.
Instead, I got a flu shot on Monday. And I should have realized that once I got a flu shot, I would suddenly not feel good. I've struggled through my classes this week, trying to not stand up too much and sleep as much as possible. I'm glad to say I'm not feeling nearly as sick as I was on Tuesday.
But I am still feeling a little under the weather.
So I'm crossing my fingers I don't have a repeat of last weekend this weekend.
This running thing is hard lately. The change in my diet has basically meant I don't have as much energy and I'm trying to "figure out" the whole fitness and nutrition situation. I'm still struggling. More answers soon…hopefully.
I feel like I'm breaking a lot of promises to myself right now. I know I shouldn't feel that way, particularly after a very successful spring/summer running season, but the fatigue and stomach issues are really bothering me.
I'm having to adjust my fueling and, so far, having mixed success in what works for me. Speaking of fueling (and something that didn't upset my stomach)…
ABOUT THAT ENERGY (BITS PLEASE!)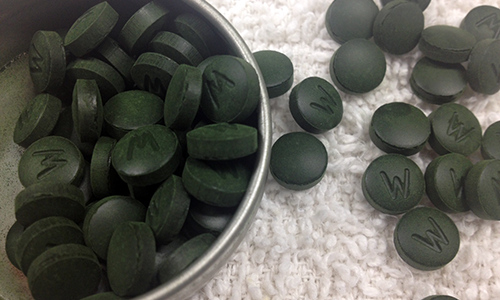 It's funny that I talk about energy, because yesterday my Energy Bits giveaway ended! And we have a winner: JILL HARRIMAN!
The wonderful people at Energy Bits will be contacting you about your free sample! I'm excited to have you try out the bits, particularly because it's an excellent way to get energy naturally.
Plus, Jill can now use my line, if she wants to, when someone asks her what she's putting in her mouth: "Oh this, it's algae. You know you want some."
Yes. I totally went there.
Congratulations Jill!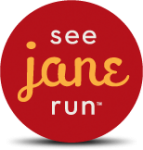 Run with me!
Save 25 percent all See Jane Run races, including the June 21 San Francisco Bay Area run, by using the code SJRAMB243. Use the code to also save 10 percent on online store discounts at seejanerun.com.