Big Sur 21-miler prep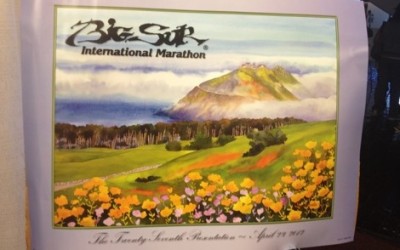 We made it!
I have my bib and my bus ticket! I know what time at 'o dark thirty I'm waking up! I'm ready, I think, to go!
I'm still more than a little scared, though.
This isn't an easy marathon. It's not flat. Crossing my fingers for a good run tomorrow!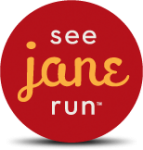 Run with me!
Save 25 percent all See Jane Run races, including the June 21 San Francisco Bay Area run, by using the code SJRAMB243. Use the code to also save 10 percent on online store discounts at seejanerun.com.