Sometimes even bad runs can be good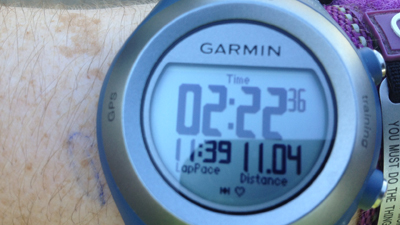 One of the biggest lessons I've learned over the past year is that sometimes a bad run can actually be a good thing. It can also be a good run in other ways than time.
It all depends on how I define what "bad" will be on any given day.
A couple weeks ago, I set out with my running buddy Jennie for what was supposed to be a 15-mile run. I was still exhausted from the week before, after working over several days and ushering my students through the first issue of the newspaper for the school year. I had hardly any sleep the night before our Sunday run.
Jennie, too, showed up exhausted.
I admitted that I was considering canceling. She was thinking about it too. Both of us really wanted to run, though.
There's a popular mantra that says "running is cheaper than therapy." I didn't believe that until I started running with friends.
You can cover a lot of ground over six miles, and not just the distance. You can talk about different topics, analyze problems and, generally, really get to know a person. That's why I run with my friends. I enjoy the athletic part as much as I do the togetherness aspect.
So on this particular Sunday, we were dragging. Not just a little, but a lot.
Our first three miles seemed to go on forever. We didn't seem to be able to find our stride. After our first bathroom stop, Jennie mentioned that she didn't think she'd be able to make it to 15. I didn't think I'd be able to either.
My feet just didn't want to carry me.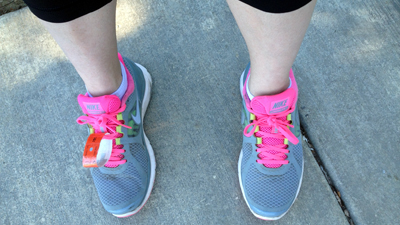 It was also the day I was to be retiring my first pair of LunarEclipse +2 shoes. (Don't judge me for keeping the timing tag on. I never seem to take them off after a run, usually not until the next one, so I had no need to remove it.)
"Can I push you to eight miles?" I asked Jennie.
She said maybe. So we kept on. At eight miles, I asked about, maybe, going 10.
She was still down to run, even though we were both tired. It was also starting to get warm. Just when I think it will finally be cool in my part of California, it seems to warm back up again.
We kept going, trying to stay in the shade. Then we turned back down one of the main streets in Mountain House and headed back to our cars. Our damage for the day was only 11 miles.
But it was five further than Jennie wanted to go initially. It was 11 more than I wanted to run that day in general. That's a win.
Especially on a beautiful day.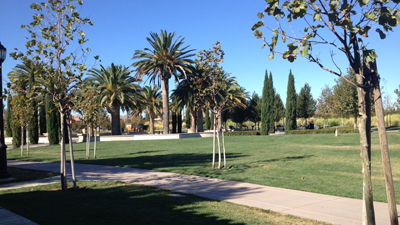 Our time didn't reflect any sort of success. For all the training we've done recently, it really doesn't say how strong of runners we've become in a short time with increased workouts.
I thought about that on my way home: What defines a good run?
Is it distance? Is it time? Is it not having an leg pain? No cramps?
It's different things for different people, that's for sure.
But for me, on that day, it was just about getting out there and getting it done, despite fatigue and heat. It was also about propelling Jennie through and encouraging her to run "just one more mile" and "just two more miles" as we went.
The end result was a win for both of us. And, in many ways, a very good run.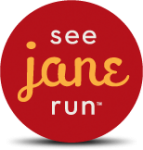 Run with me!
Save 25 percent all See Jane Run races, including the June 21 San Francisco Bay Area run, by using the code SJRAMB243. Use the code to also save 10 percent on online store discounts at seejanerun.com.