So much to write, not enough time to do it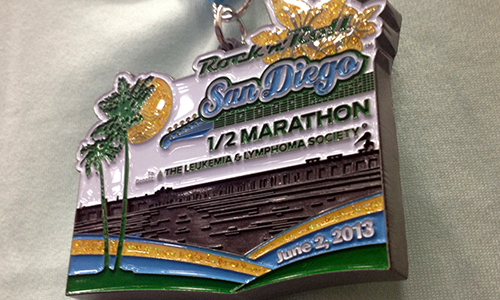 I'm having one of those "I WANT TO JUST LET EVERYTHING IN MY HEAD POUR OUT INTO MY BLOG" days. But I can't.
My husband I got back from Six Flags Magic Mountain, after our trip to San Diego for the Rock 'n' Roll Half Marathon this weekend, at about midnight last night. I'm exhausted. But my freelance boss is leaving for vacation later this week.
I'm buried in work until Friday. Then See Jane Run happens on Saturday.
It's going to be a crazy week.
But at some point I'm going to have to write about my new personal record. I did it again. I ran faster than I did in Portland.
My time for Sunday's half is 2:16:41. So close, yet so far, to 2:15. It's so close I can taste it. In fact, I did taste it, for all of one minute, when the 2:15 pacer passed me during the run. For a race I didn't think would get me to this goal, I'm pretty stoked at how it turned out.
But…more details will have to come later.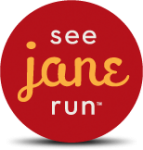 Run with me!
Save 25 percent all See Jane Run races, including the June 21 San Francisco Bay Area run, by using the code SJRAMB243. Use the code to also save 10 percent on online store discounts at seejanerun.com.