Jumping back in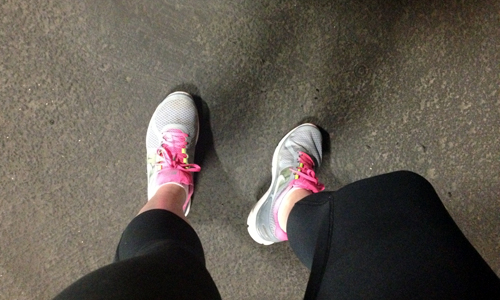 There was a bit of a joke in my house last week about my ample amount of extra time since I usually take a week off of running after a marathon. It's less about recovery, more about me giving myself a treat. One week without running.
That said, I really didn't have "ample" free time last week. I spent Monday recovering from the run while coding some websites, specifically mocking up a text-only version of a site I'd been working on for some time. Then my students had full-day labs both Wednesday and Thursday for the newspaper. Then, as I was hoping for a wind down, I left with six students for a three-day, two-night journalism conference.
Once there, it was literally one thing after another for the entire time.
I'm not ashamed to say I slept most of Sunday.
So today is finally my "back to running" day. But I'm buried in projects. So I'm not 100 percent sure that's going to happen either.I'm also behind on grading. So far behind.
Yikes.
That joke about free time? It's really just a joke.
But since I'm home more now than I was six months ago, my husband constantly reminds me that I can't just walk past the dishes and laundry anymore without doing anything.
I was peeling potatoes last week and he offered to buy me an apron.
"You'll probably need one now," he laughed.
My husband, the comedian.
I need to jump back into running. But I'm still a little tired from the crazy week I've had.
Part of that means writing down a plan for the San Francisco Marathon. Right now, I have my 18-miler in place (thanks to the Mermaid Series Sirena 18), and a half marathon planned out (Rock 'n' Roll Portland).
The quick turnaround between runs means I go back to mid-length runs this weekend, maybe even a 10-miler. In fact, I have a feeling that I'll be doing at least two 15-milers during this training cycle. San Francisco is big on hills. I need to be ready.
So here's to jumping back into it, or at least trying to, this week.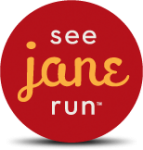 Run with me!
Save 25 percent all See Jane Run races, including the June 21 San Francisco Bay Area run, by using the code SJRAMB243. Use the code to also save 10 percent on online store discounts at seejanerun.com.