It's not like I've never done this before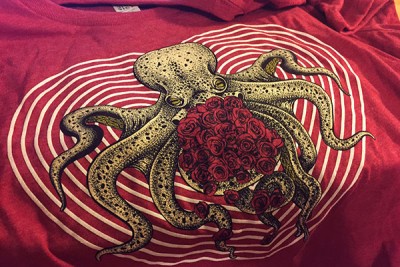 I've run half marathons before.
But even so, I'm incredibly nervous about running a half marathon tomorrow.
This will be my 25th half marathon since 2011. I'm completely aware some people run more than that in a year. But this one is the first one I've had a complete training cycle for, a ramp up, a taper down, etc. since my daughter's birthday.
Even with that, I don't have a "goal time" because of my treadmill training. But I'm hopeful I'll do OK, at least.
I remembered today when I used to run to wear the cool race shirts. My husband picked up my shirt yesterday at pre-race packet pickup. It's really fun.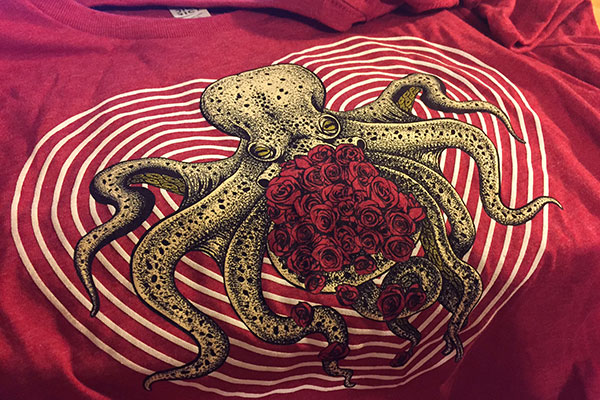 So I'm playing some mind tricks on myself today to ease my pre-race anxiety. I'm telling myself I'm not running for time. I'm just running to wear the shirt. And I'll wear it all day after the race is over.
Because it's really, really cool.
That takes away the pressure, right?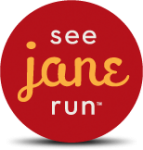 Run with me!
Save 25 percent all See Jane Run races, including the June 21 San Francisco Bay Area run, by using the code SJRAMB243. Use the code to also save 10 percent on online store discounts at seejanerun.com.