A good run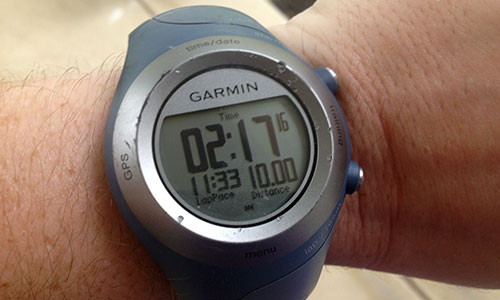 Today I did something that I don't normally do while out on a run: I ignored the time. My two running buddies and I set out for a 10-mile run with no given pace. In fact, we set out going purposely slow so that we would make it through the 10.
We stopped when we needed to, whether it be for bathroom breaks or Gatorade refills. We were in no rush.
My stomach didn't hurt. I had no nagging pain. I paced myself. I watched my heart rate.
We finished, 20-minutes faster that our fastest 10-mile time together, but a finish nonetheless. We talked the entire time. And we had fun.
I started thinking that maybe THAT'S what has been missing from my runs lately. The stress and anxiety plaguing my runs has meant that I stopped having fun while I was running. Today I had fun.
Perhaps it was the good company. Or the overcast weather.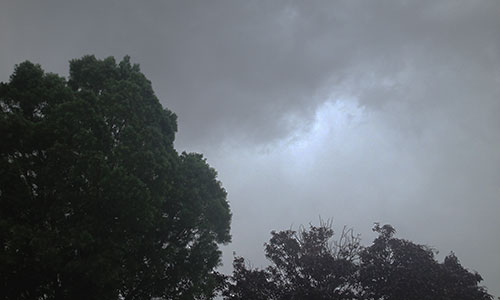 A missing sun is a very welcome thing for a runner after multiple weeks of hot days, especially a runner who has been dealing with overheating issues and a wonky stomach.
Today was a good day for a good run.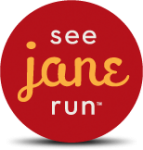 Run with me!
Save 25 percent all See Jane Run races, including the June 21 San Francisco Bay Area run, by using the code SJRAMB243. Use the code to also save 10 percent on online store discounts at seejanerun.com.