My first postpartum race experience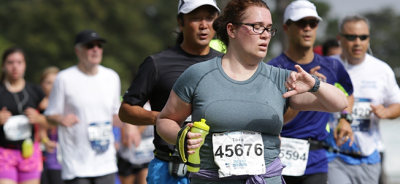 It didn't go as planned, to say the least, but I'm trying to convince myself there wasn't really ever a plan. My goal was to finish. I did that.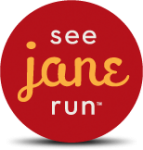 Run with me!
Save 25 percent all See Jane Run races, including the June 21 San Francisco Bay Area run, by using the code SJRAMB243. Use the code to also save 10 percent on online store discounts at seejanerun.com.