A late addition to the racing calendar
As of Monday, this is happening: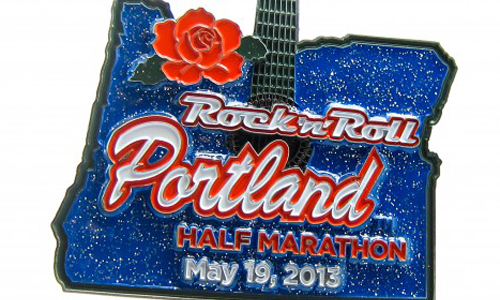 Yes. I'm running the Rock 'n' Roll Portland Half Marathon. It's the day before my 29th birthday. I'm considering this my birthday present to myself, kind of a big celebration to welcome my last year in my twenties.
I'm heading up with my running buddy Sam. I'm crashing in her room. I'm going to keep costs down by being as frugal as possible while there, but certain things will happen. Voodoo Donut will happen for sure.
I'm excited. This will be my first race out of state. And, surprisingly, I've never been to Oregon. I've been to Seattle, but that was a long time ago. I haven't been out of state since we went to New York a couple years ago.
My husband is stoked because it means he'll have quite a few nights without me in upcoming months. I'm taking my students to a journalism conference in April. Then there's this. I have his blessing to have a good time.
I think I'm more excited about this race than I am about any other coming up. It is sure to be a good time! Look forward to running PDX!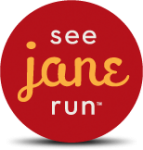 Run with me!
Save 25 percent all See Jane Run races, including the June 21 San Francisco Bay Area run, by using the code SJRAMB243. Use the code to also save 10 percent on online store discounts at seejanerun.com.